Hi m4ufree,
Can you add the documentary,
TMZ Investigates: Britney Spears: The Price of Freedom
, to your library? It aired in United States on Monday, May 15, 2023 on FOX.
Below is a link to this documentary: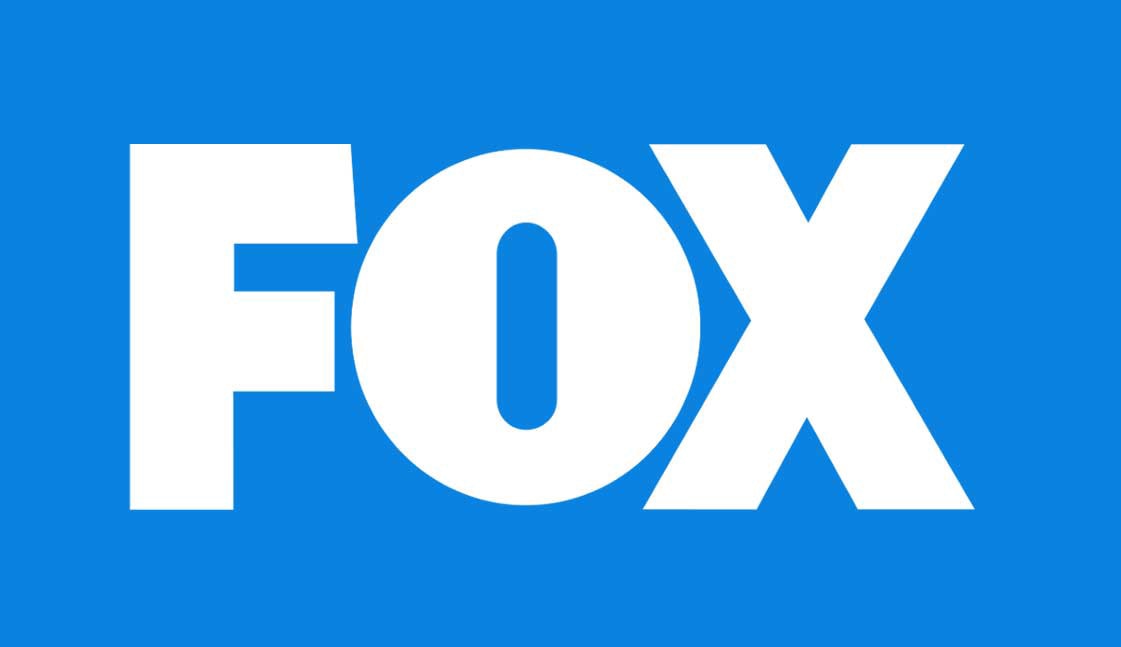 Full Episodes, Clips and the latest information about all of your favorite FOX shows.

www.fox.com
Thank you m4u!